About Us
Coffee Roasting Maresca caffè srl was founded in 1920 following the split of the F.lli snc Maresca , which was part Gioacchino, who started working in the early 1900s.
Gioacchino at the age of 15 years was responsible for the coffee roasting, a procedure taking place exclusively with wood, and no machinery at all. The entire work was mainly based on the experience of the people involved.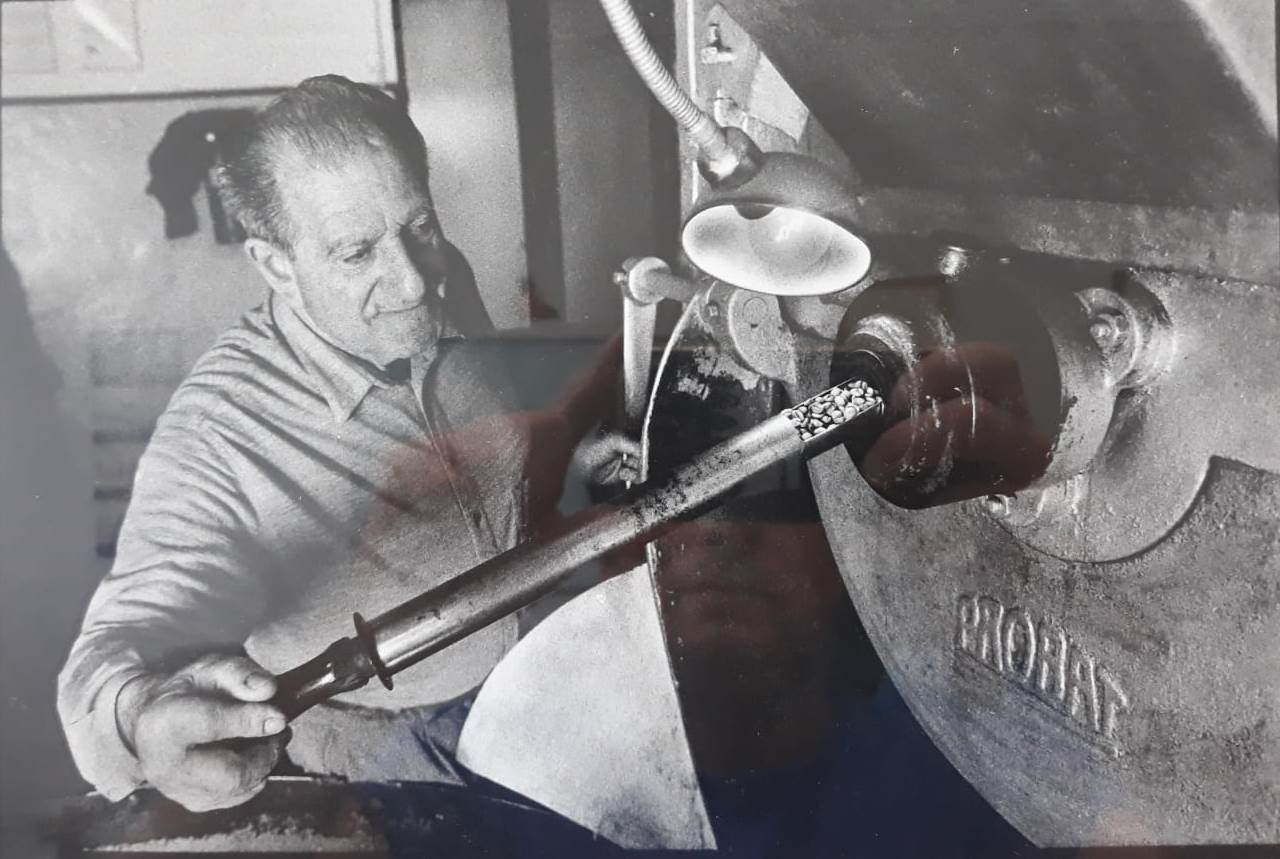 Michele, his son,  contributed in choosing the qualities that give rise to the precious and exclusive blends, preferring exclusively arabica qualities that give  body to coffee, rich in aroma, sweet taste and hazelnut cream.
Michele, moreover, guided by his passion for this activity and the desire to improve his product more and more, personally takes care of the choice of suppliers and assistance to customers, supporting them from the initial phase of machine selection and the most congenial mix and adapted to the individual needs up to the post-sales phase, providing its contribution of experience and expertise for the resolution of any difficulties.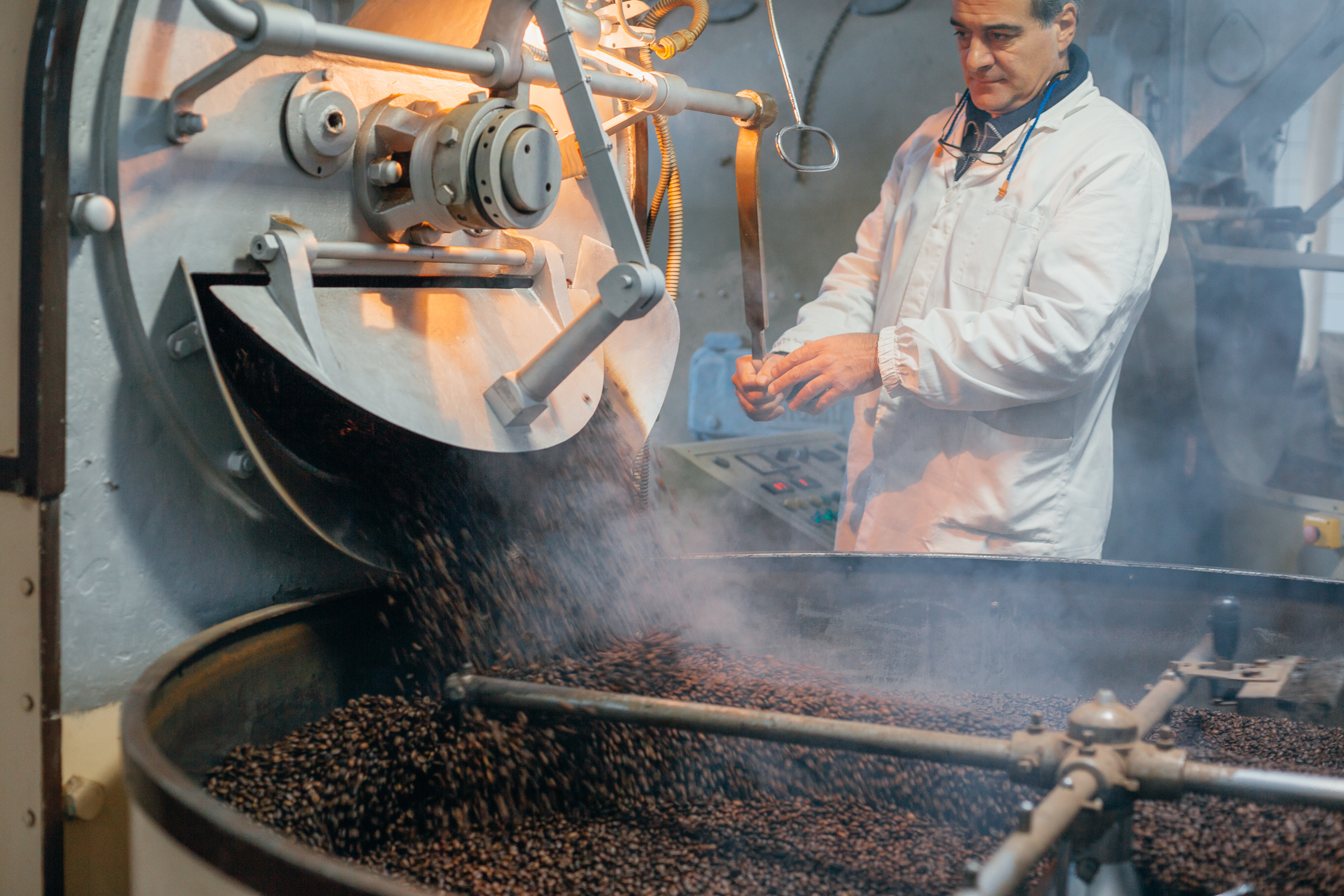 Now the third generation  costitueted by Michele-s twin brother, have to keep trendy the coffee rituals  in a market that prefers the poor quality of products to keep production costs low. Giuseppe and Gioacchino,, will jealously guard the secrets handed down from generation to generation. The versatility of the blend, the search for excellence, excellent value for money, make Maresca coffee a product widely appreciated not only in the Sorrento Peninsula and Capri, but also in Germany and Holland, where it has been exported for several years.
The versatility of the mixture, the pursuit of excellence , value for money , all makes coffee Maresca a product widely appreciated not only in the area of Sorrento and Capri, but also in Germany and the Netherlands , where it is exported for many years.